Octoboard is designed for collection of cloud data from standard APIs such as Online Marketing platforms or Sales and Finance applications. We invested a lot of time into making cloud data available to clients. The full list of integrations is available here: Octoboard Integrations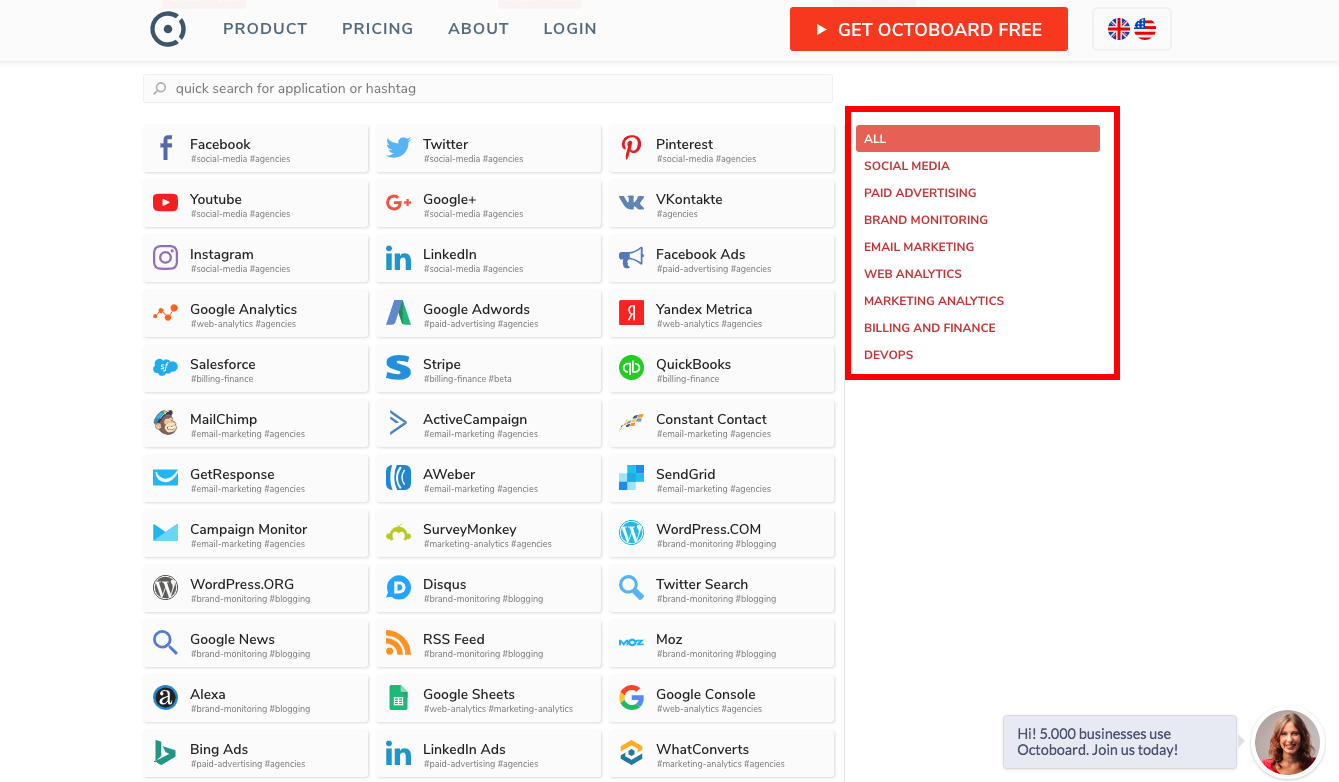 There are are also a number of options for your to send your own data to Octoboard platform:
Text data via Google Sheets - it is the easiest way to send your text data to Octoboard and make sure it is always updated. Check Octoboard Google Sheets integration tutorial.
Real-time events via Zapier Integration - we are supporting Zapier connectors with 2000+ real-time applications. Visit our Knowledge Base post on How to connect to Zapier.
SQL Database integrations - available for MySQL, PostgreSQL, MS SQL Server, Redshift and Oracle. For more details, visit our Knowledge Base post on How to connect to SQL Database
Please follow our roadmap development and subscribe to email notifications to stay up-to-date.