Knowledge Base
Ecommerce Suite Add-on
Handling Email Marketing Unsubscribes
Every email you send as part of your email marketing campaign or automation has an Unsubscribe link inserted by the Octoboard platform. The link is shown below. It cannot be removed.
When a contact clicks this link, his or her email address becomes marked as unsubscribed. Any attempt to send more email messages to that email address will be ignored by Octoboard. The unsubscribed flag is "global". It means, once a contact unsubscribes from any of your campaigns in any of your stores, he or she will not receive email marketing messages from any of your future campaigns or automations.
When you send a test message, the link will lead to this Knowledge Base post. When in production (when email marketing campaigns are running), the links lead to our generic email server page where the contact can complete the unsubscribe action.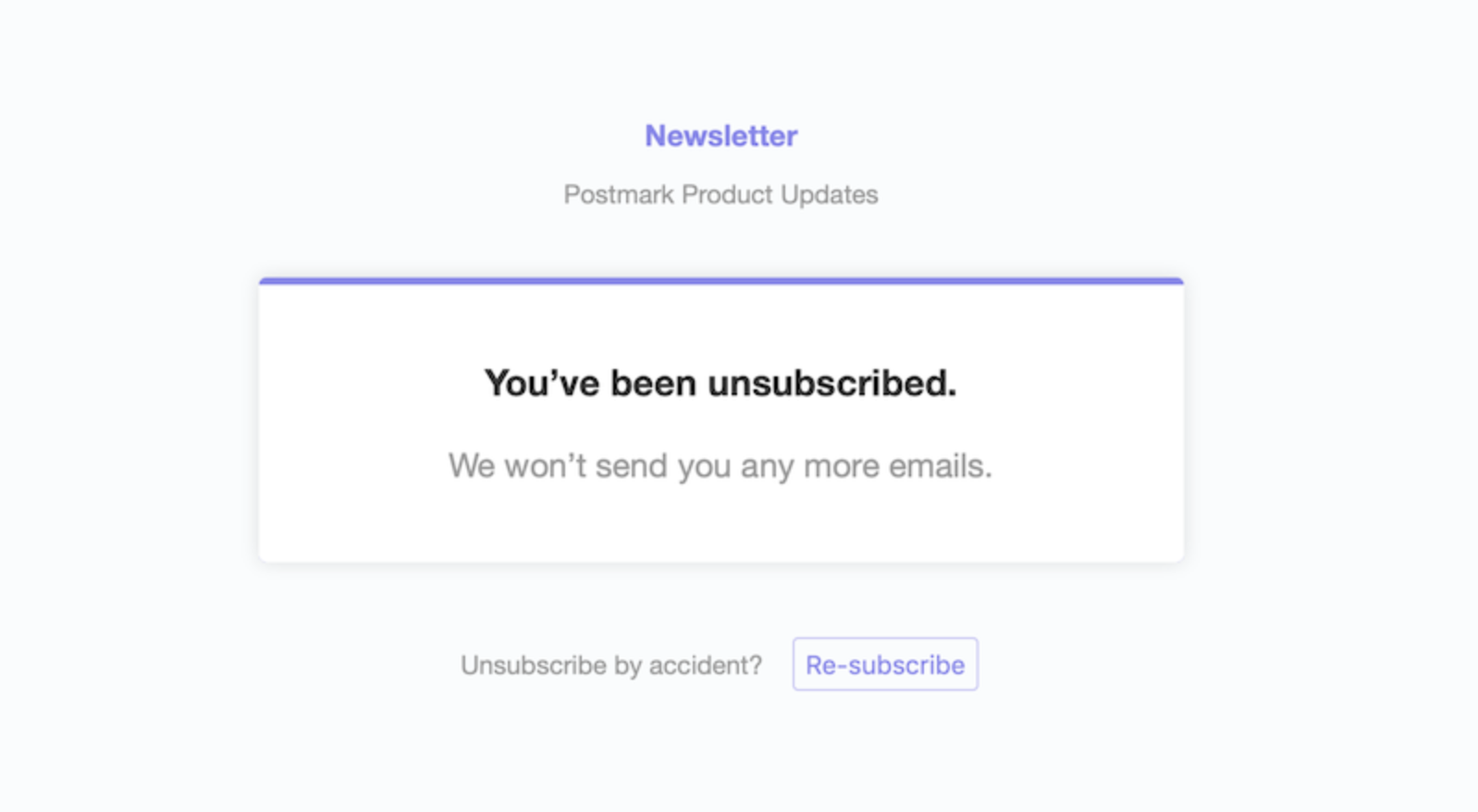 You can always check the status of your contact by visiting Left Panel > Ecommerce Suite > Email Markering > Contacts.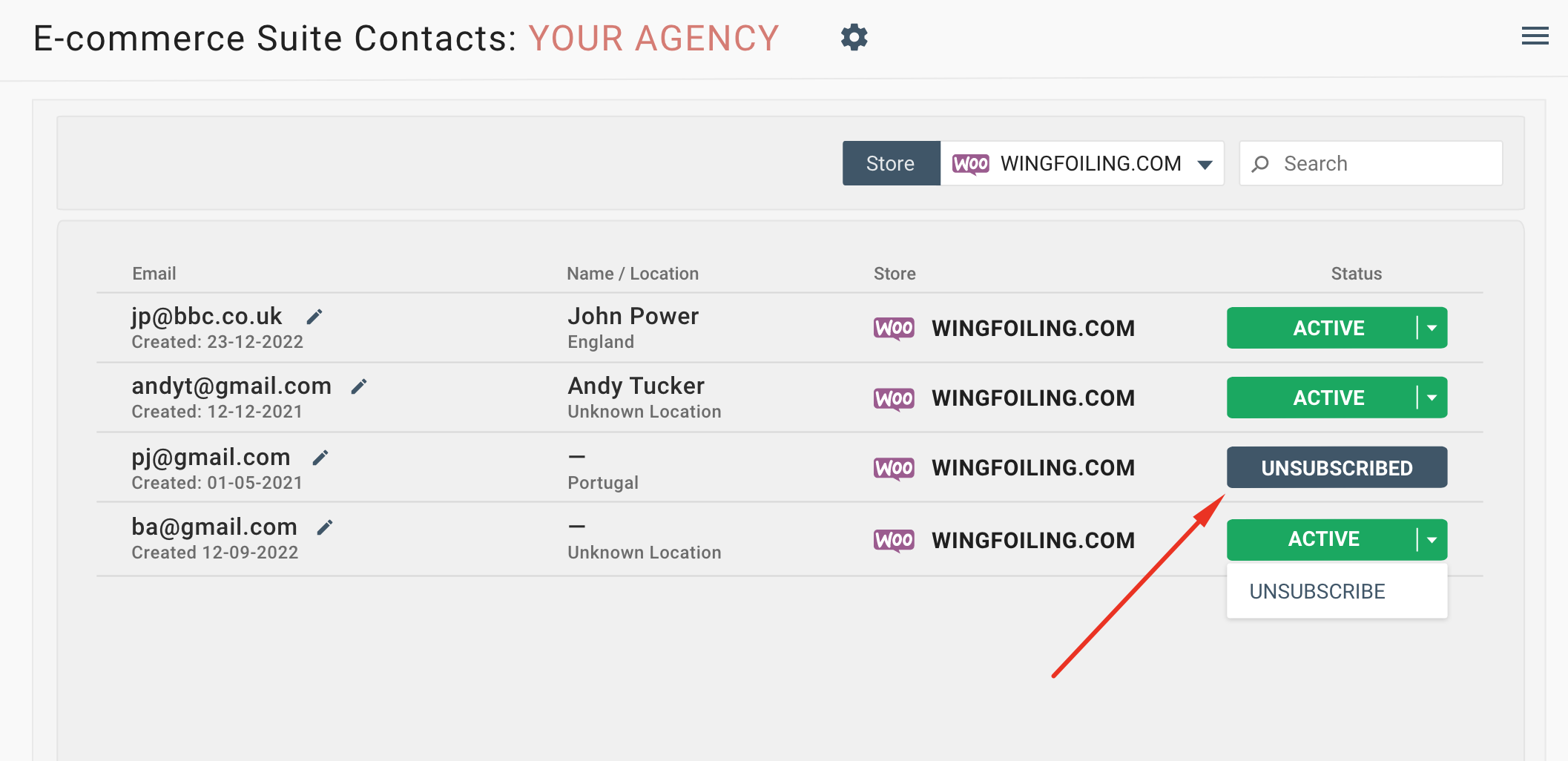 Using the same interface you can mark any of your contacts as "unsubscribed". This will prevent your contact from receiving future emails from any of your campaigns or automations.